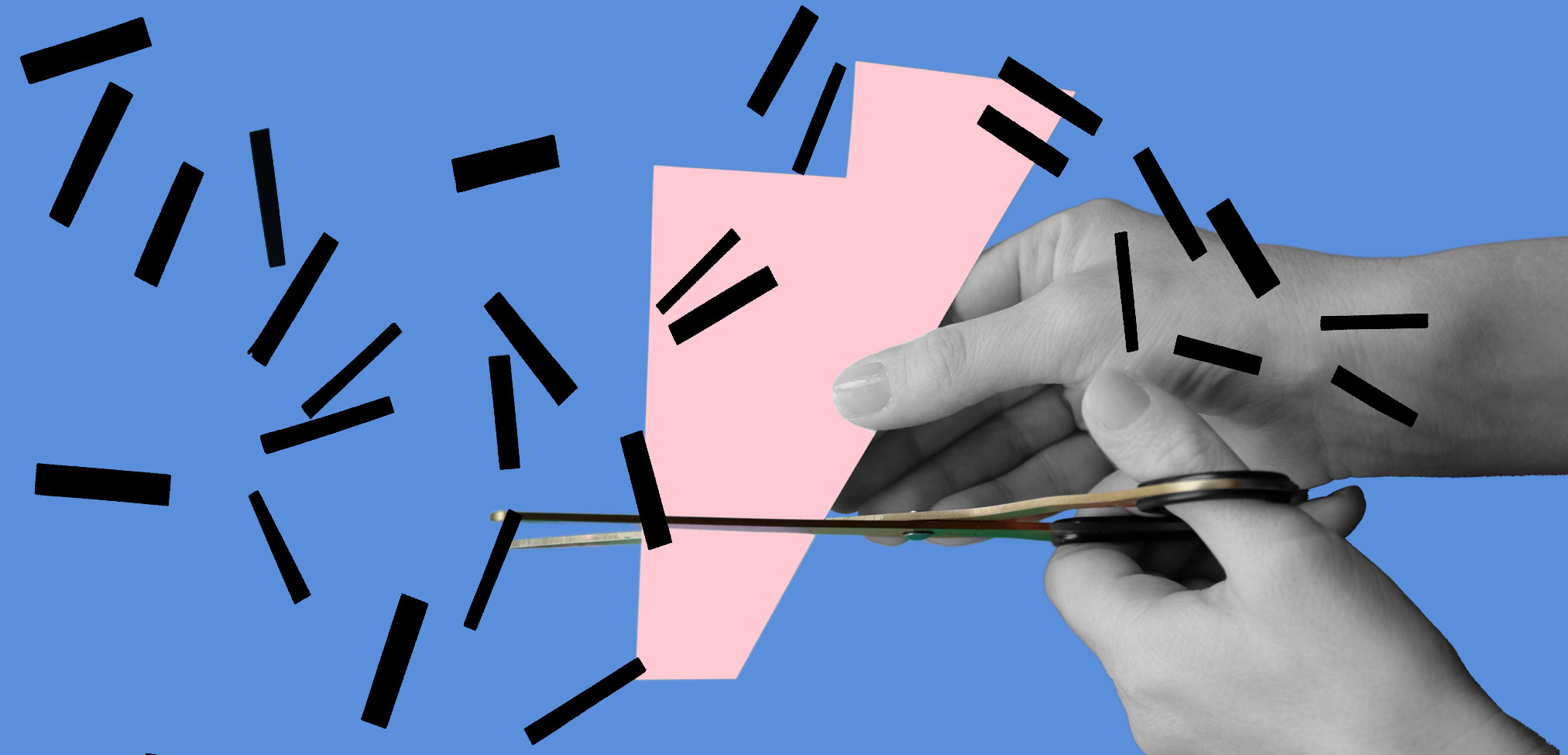 At Home Workshops
Everyone is different, and so is every business. Our workshops are unique, putting you at the centre. Through a process of discovery, find out what's important to you, where you want to go and how to get there. Perfect for anyone getting started or looking to grow.
How will I feel?


This workshop is based on our first session we do with all our clients. By the end of this session, you'll know what you need to do to progress. A little like therapy, we ask you to look inwards, really working out what's important to you. There's no point creating or growing something for you if it's not exactly what you want.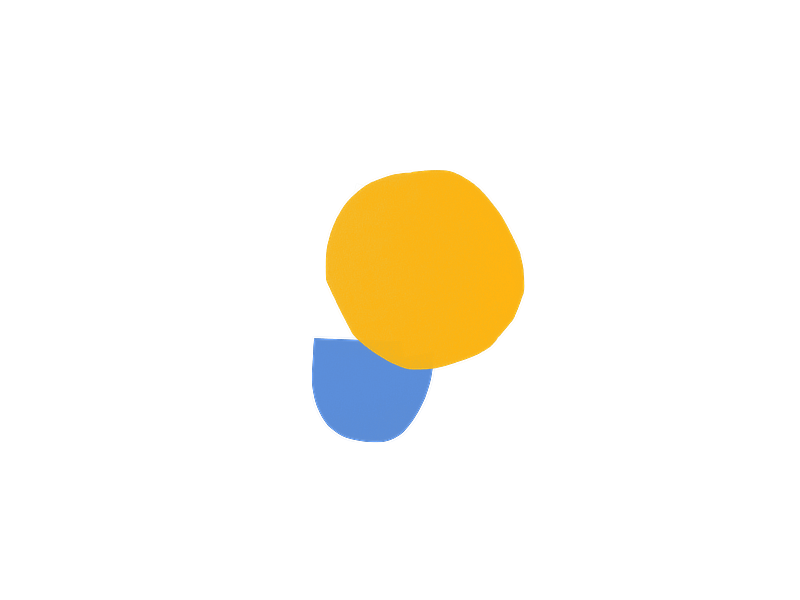 Learn at your own pace


Our workshops are designed to be flexible, and completed within a couple of hours. Do it all at once, or break it down into sections.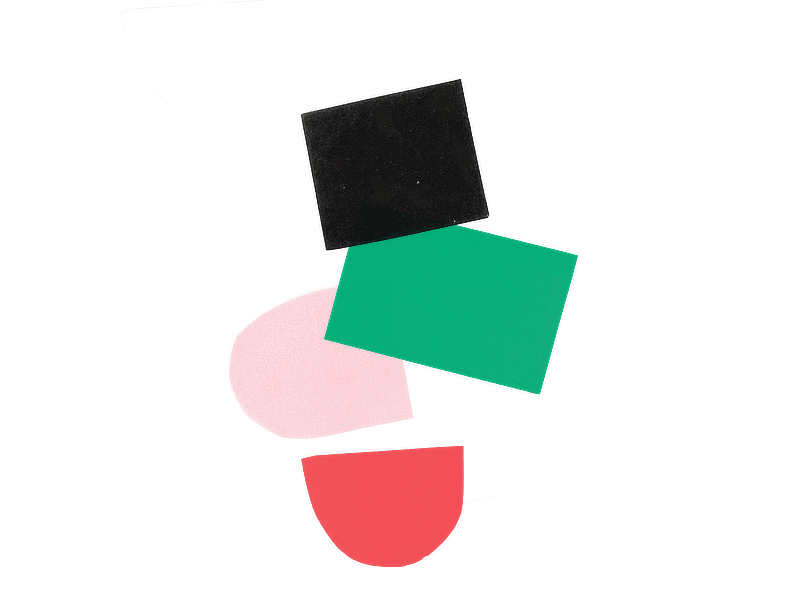 Our teaching style


Putting you at the centre, we teach through the process of doing. Working our way through questions and activities you'll gain clarity and purpose.
Choose your own adventure


You can pick and mix from our workshops.
We recommend you start with Workshop: You but the rest of the journey is up to you.
Check your inbox to confirm your subscription